Is Chrysler Dodge?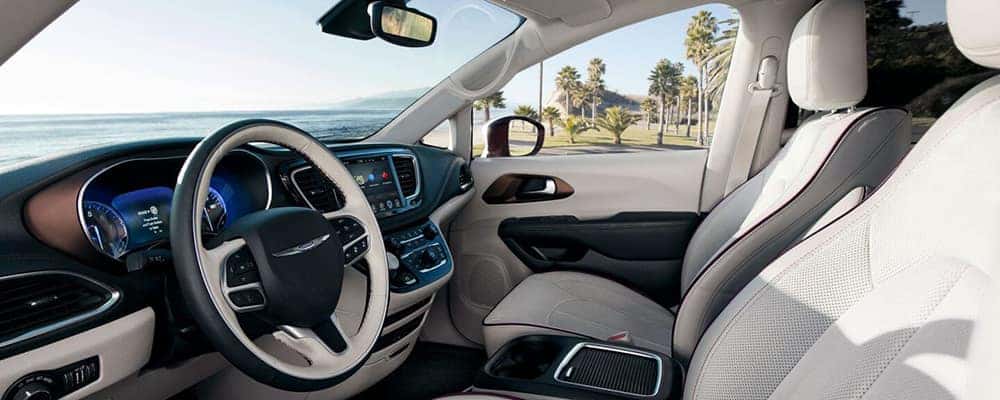 While Chrysler and Dodge fall under the full Fiat Chrysler Automobiles (FCA) family tree, both Chrysler and Dodge are separate entities. Chrysler vehicles are up-market premium models, like the Pacifica, while Dodge offers performance-focused cars and SUVs, like the Charger. Want to learn more about the models that can improve your drives in St Joseph? Answer questions like "is Chrysler Dodge?", "who makes CDJR?", and more with Tri State Chrysler Dodge Jeep RAM.
What is FCA?
CDJR has come to be a common name for FCA family vehicles. So who makes CDJR vehicles? Fiat Chrysler Automobiles, commonly known as FCA, is the company that owns and operates Chrysler, Jeep, Dodge, RAM, FIAT, and Alfa Romeo brand. While FIAT and Alfa Romeo have only been part of the family for a few years, models throughout the FCA lineup share a few components with them, such as the Uconnect® suite.
However, each brand is distinct and independent, offering a range of vehicles according to their respective specialties and ethos. So is Chrysler Dodge? While they're somewhat related, the answer Clarinda drivers are looking for is an unequivocal "no."
The Chrysler Brand
Chrysler is known for spacious, luxury-focused premium vehicles. They boast a fairly small, and finely honed lineup. Chrysler models available to Bedford drivers include:
Chrysler Pacifica: The Chrysler Pacifica is a critically-acclaimed minivan that sports high-tech safety and entertainment features to keep you and your family safe.
Chrysler Pacifica Hybrid: The Pacifica Hybrid can achieve an all-electric driving range of 32 miles on one single charge, and if you need to go farther, gas and electric power will help to move you forward efficiently! If you want all the elegance and convenience of a Pacifica with the added efficiency of a hybrid, this is the model for you.
Chrysler 300: With powerful performance and world-class luxury, the Chrysler 300 offers a distinguished choice for those who want a slice of American luxury.
The Dodge Brand
Dodge forged a legendary reputation as an American muscle car brand, and that legacy continues on today. Performance-focused vehicles are sure to add the dynamic handling and power you need for your drives in and around Savannah: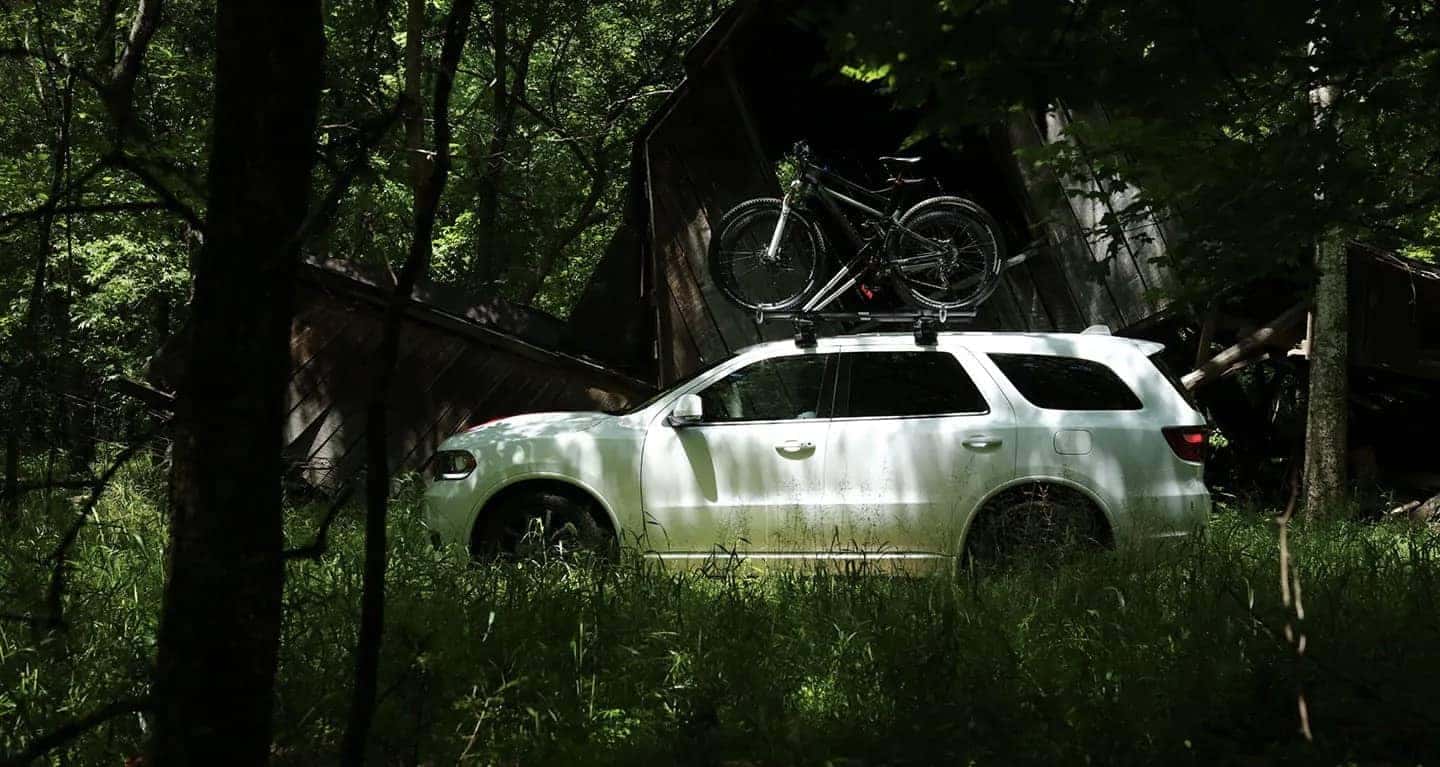 Explore Chrysler and Dodge at Tri State Chrysler Dodge Jeep RAM Today!
Are you ready to take your drives through St Joseph to Tarkio to the next level? We're ready to help you learn everything you need to know to make an informed decision. Contact us if you have any questions!